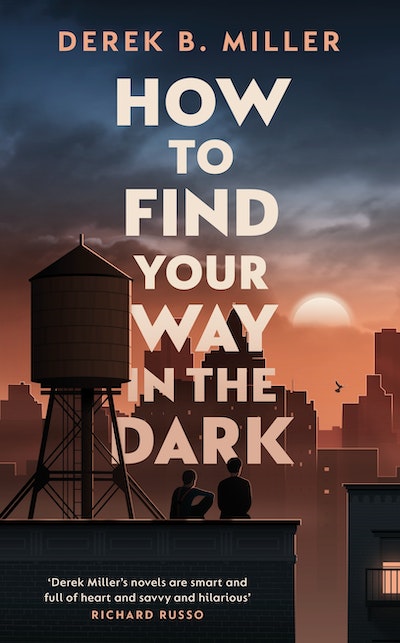 How to Find Your Way in the Dark
A young boy's quest to avenge the death of his father leads to a coming of age story like no other. This is a wonderful portrait of America between the wars, in all her confidence and innocence, just like Sheldon himself.
Read more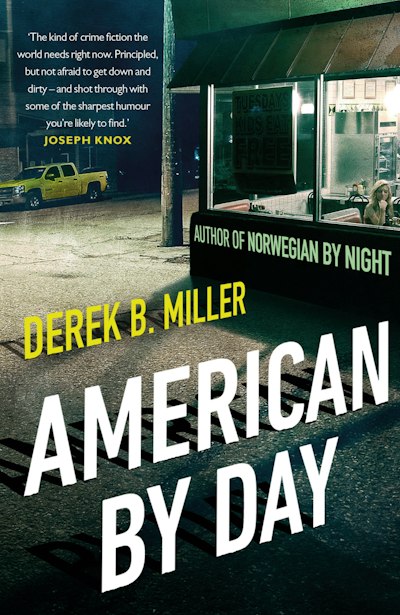 American By Day
A thrilling race-against-time crime, a personal journey through grief and a meditation on the world in which we live, American By Day shows Derek B Miller (author of Norwegian By Night) to be one of the most imaginative and entertaining writers working today.
Read more