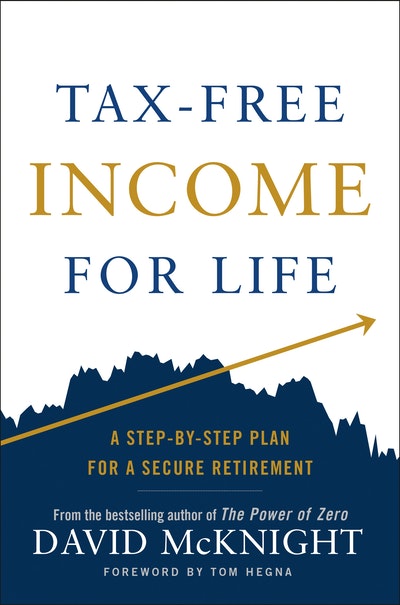 Tax-Free Income for Life
The follow-up to the bestselling The Power of Zero, providing a blueprint to build a guaranteed, tax-free income stream that lasts for the long run.
Read more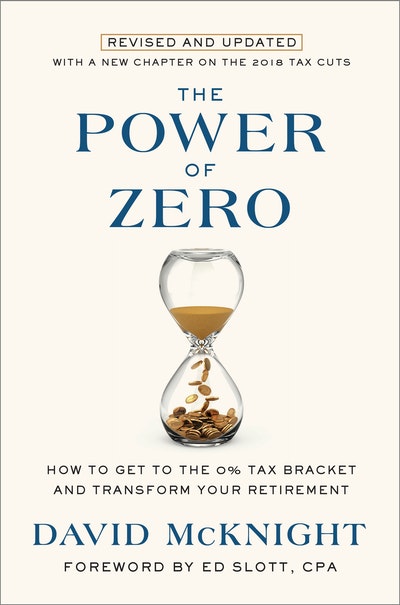 The Power of Zero, Revised and Updated
An updated edition of the self-published book that sold more than 100,000 copies, with a new chapter on the 2017 tax bill.
There's a massive freight train bearing down on the average American investor, and it's coming in the form of higher taxes.
Read more