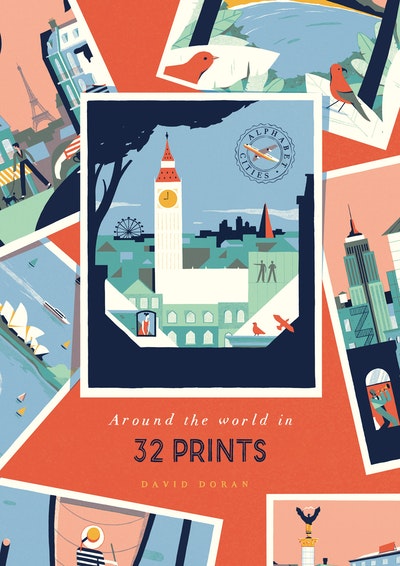 Alphabet Cities
Travel the globe with 32 typographic prints inspired by the world's greatest cities, all the way from Amsterdam to Zurich, with stops in Paris, Rio and Tokyo along the way. Also features quirky trivia on each city.
Read more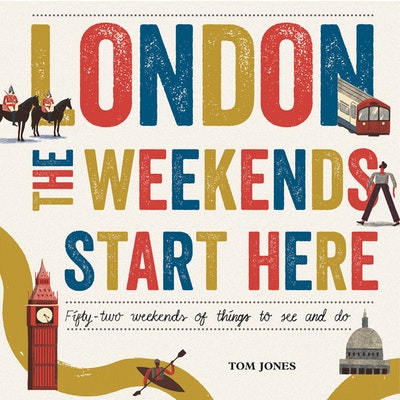 London, The Weekends Start Here
Discover all that London has to offer, one weekend at a time. From Tom Jones, the bestselling author of Tired of London, Tired of Life and Mad Dogs and Englishmen.
Read more