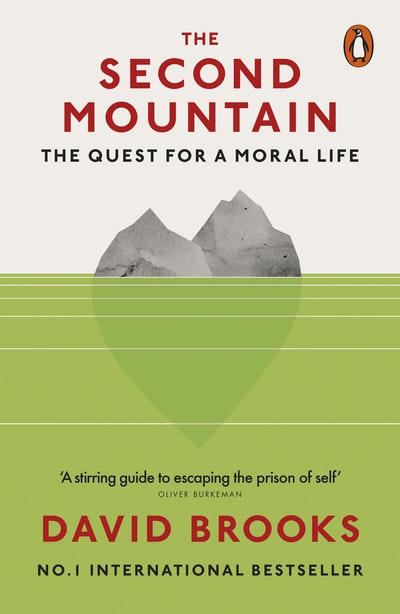 The Second Mountain
When did we stop connecting with other people? David Brooks argues that we can only solve our crisis of meaning at an emotional and moral level.
Read more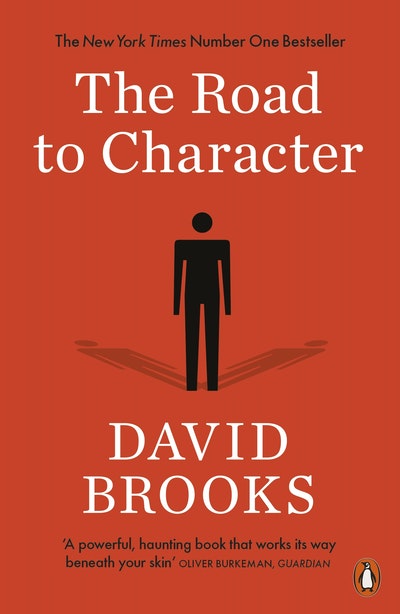 The Road to Character
How would you like to be remembered? In our success-driven lives, we can overlook what gives existence true meaning. This astonishing bestseller will help you on a journey to discover who you really are and embrace a simple truth: in order to fulfil yourself, you must learn to forget yourself.
Read more