Books by Corey Brettschneider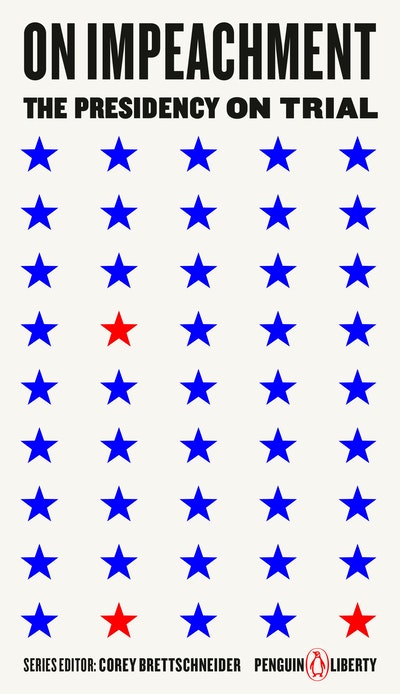 On Impeachment
A short, accessible collection of key historic writings about presidential impeachment, as part of a new Penguin Classics series on liberty and constitutional rights.
A Penguin Classic
Read more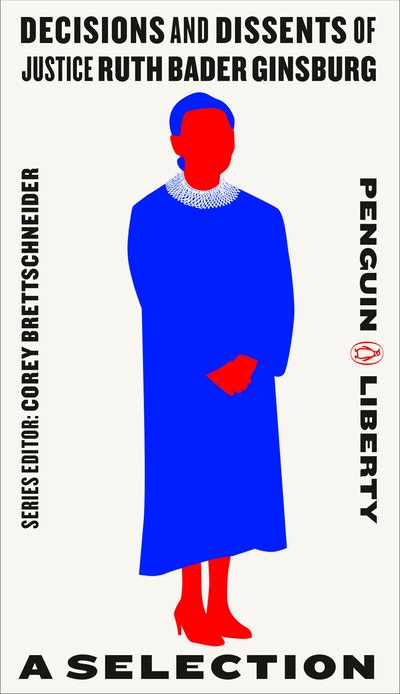 Decisions and Dissents of Justice Ruth Bader Ginsburg
The trailblazing Supreme Court Justice Ruth Bader Ginsburg in her own words. Her most essential writings on gender equality and women's rights, reproductive health care, and voting and civil rights, now available in a short, accessible volume as part of the new Penguin Liberty series.
A Penguin Classic
Read more