Books by Constantine P Cavafy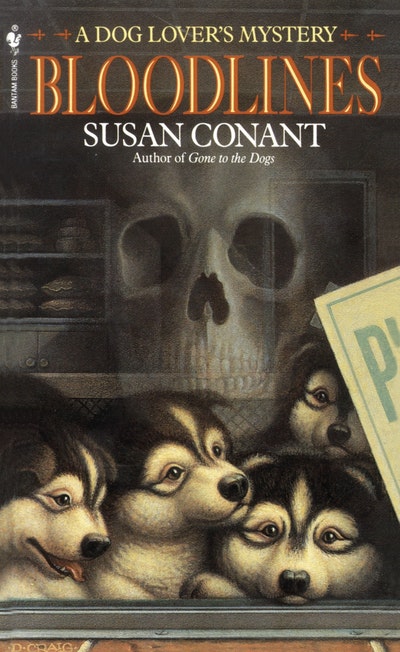 Cavafy Poems
A selection of the Greek poet's most important and best-loved poems, in a beautiful pocket-sized hardcover edition with full-cloth binding and silk ribbon marker. EVERYMAN'S LIBRARY POCKET POETS.
Read more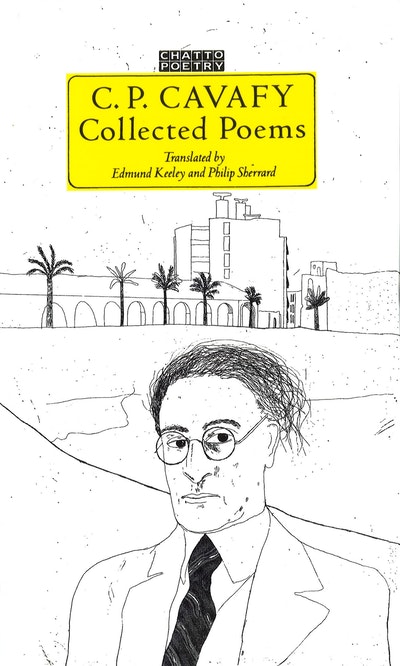 C. P. Cavafy Collected Poems
The collected and translated verse of the modern Greek poet C.P. Cavafy, whose remarkable treatment of ancient myths, dramatic forms and erotic experience influenced the likes of W.H. Auden and E.M. Forster.
Read more