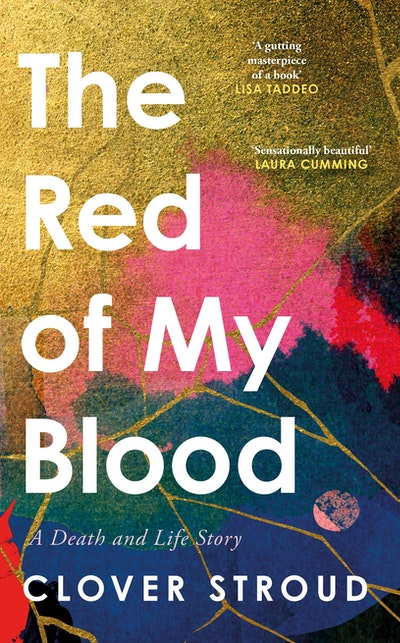 The Red of my Blood
From the journalist and critically acclaimed author of My Wild and Sleepless Nights comes a raw and penetrating memoir about surviving the loss of her sister and about embracing death as an essential, and enriching, part of life.
Read more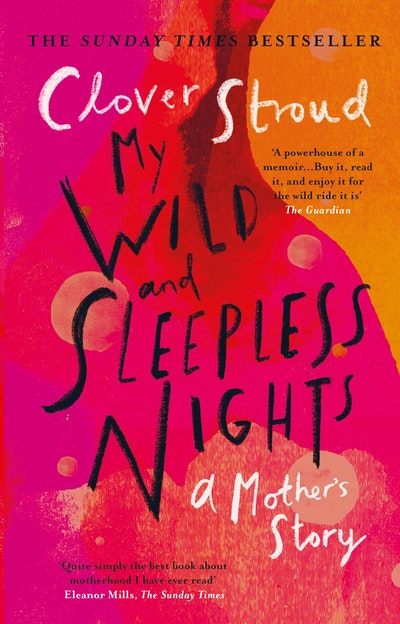 Girl On Fire
'What does being a mother really feel like? Clover Stroud's powerhouse of a memoir gets closer than anything else I have read to answering that question.' Alice O'Keeffe, The Guardian.
From the Sunday Times Bestselling author Clover Stroud, comes a raw, honest and deeply personal account of what it means to be a mother, touching on motherhood, identity and sexuality.
Read more