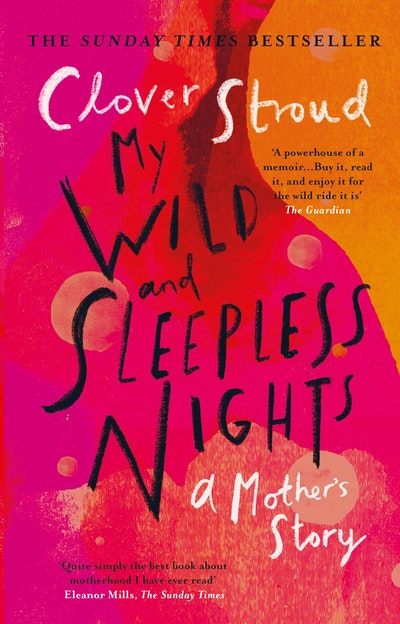 My Wild and Sleepless Nights
'What does being a mother really feel like? Clover Stroud's powerhouse of a memoir gets closer than anything else I have read to answering that question.' Alice O'Keeffe, The Guardian.
From the Sunday Times Bestselling author Clover Stroud, comes a raw, honest and deeply personal account of what it means to be a mother, touching on motherhood, identity and sexuality.
Read more