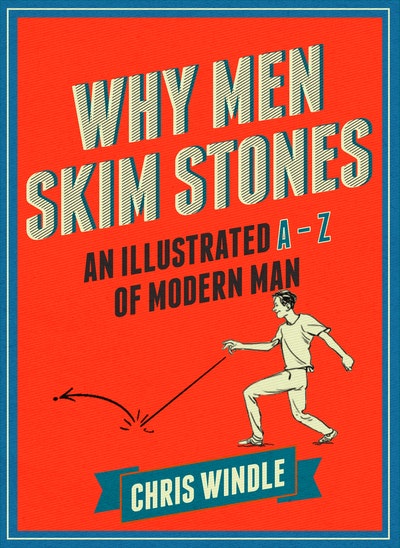 Why Men Skim Stones
A reference guide to the most misunderstood of creatures: modern man. The perfect gift for dads, granddads or, simply, that special (but still misunderstood) man in your life.

Read more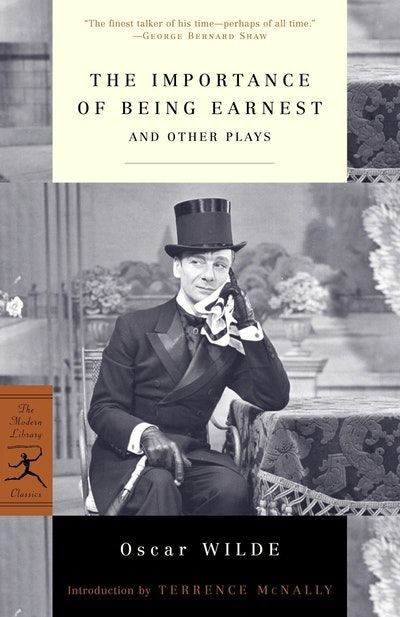 The Horsemeat Cookbook
Curious to try cooking with horse meat? Search no more. Over 50 authentic and tasty recipes guaranteed to have your family and guests jockeying for seconds.
Read more