Books by BONNIE SMITH WHITEHOUSE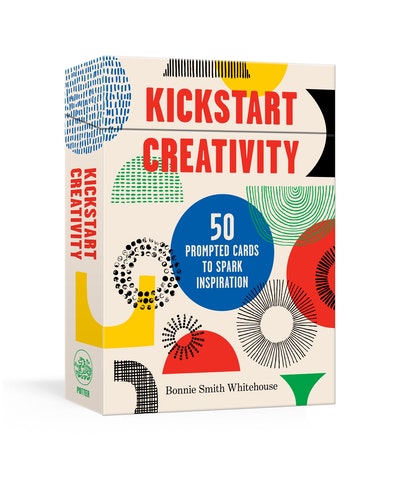 Kickstart Creativity
Bust through creative blocks and ignite innovative problem-solving with this toolkit for creative experimentation featuring 50 prompt cards.
Read more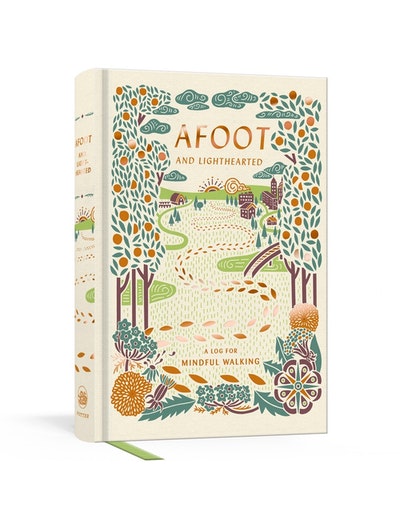 Afoot and Lighthearted
A guided journal for people seeking new ways to unplug, get active, inspire creativity, cultivate mindfulness, and improve well-being. Afoot and Lighthearted is the first interactive journal of its kind for walkers who want to expand their physical and creative worlds through acts of mindfulness.
Read more