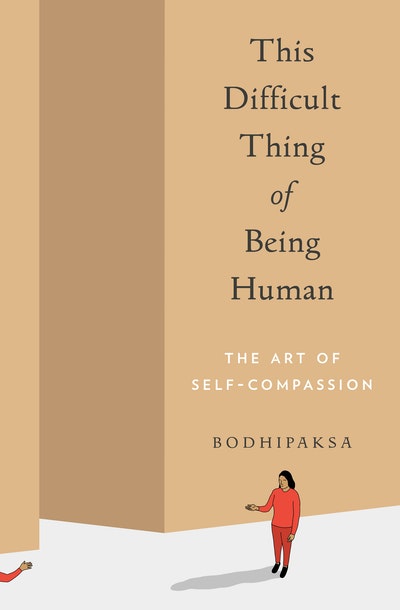 This Difficult Thing of Being Human
We all long for someone to offer us unconditional love and support. But what if that person is us? The practice of mindful self-compassion creates the space we need so that observation, acceptance, and real love can enter, no matter how judgmental or disconnected we may feel.
Read more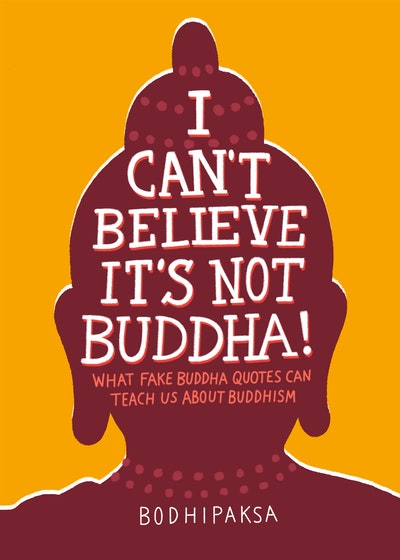 I Can't Believe It's Not Buddha!
Quotes from the Buddha are everywhere: on Facebook, Instagram, coffee mugs, posters. There's only one problem: the Buddha didn't actually say most of them. This humorous and informative book takes these fake Buddha quotes as a launching point for a discussion on what the Buddha really did say, and is a great entry point for those interested in learning more about Buddhism--what it is, and what it isn't.
Read more