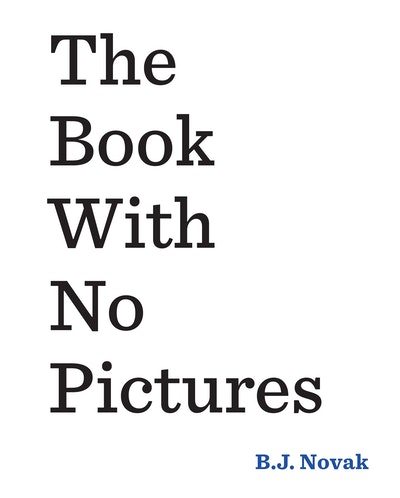 Book With No Pictures
If a kid is trying to make you read this book, the kid is playing a trick on you. You will end up saying silly things and making everybody laugh and laugh!

Read more
Article
Easy activities for kids at home
Keep the kids entertained with these fun book-related ideas. There's an activity book for every age: one for littlies, one for kids and one for grown-ups too!