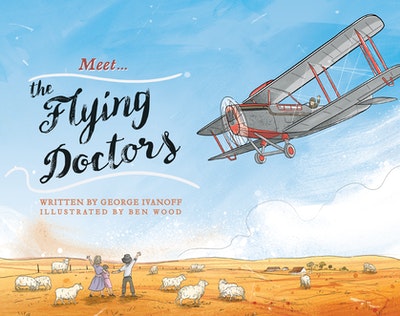 Meet... the Flying Doctors
A picture book series about the extraordinary men and women who have shaped Australia's history, including Reverend John Flynn and the Royal Flying Doctor Service.
Read more
Article
Blast Off! activity pack
These solar system activities are simply out of this world! Have fun colouring and exploring the planets with Blast Off!