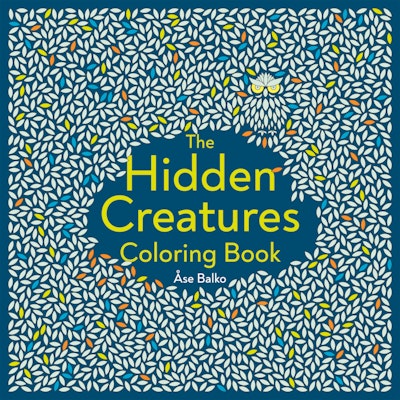 The Hidden Creatures Coloring Book
Get lost in detailed patterns in this complex, beautiful, and playful coloring book. Each page has a creature hidden amid the linework, leaving both beginner and expert coloring fans guessing. By the end of the book, the creatures may even be too well hidden to spot!
    Color them to blend and have your friends try to spot them, or make them stand out in the swirls, shapes, and leaves. However you choose to color them in, The Hidden Creatures Coloring Book will provide a fun spin on your typical coloring book!
Read more