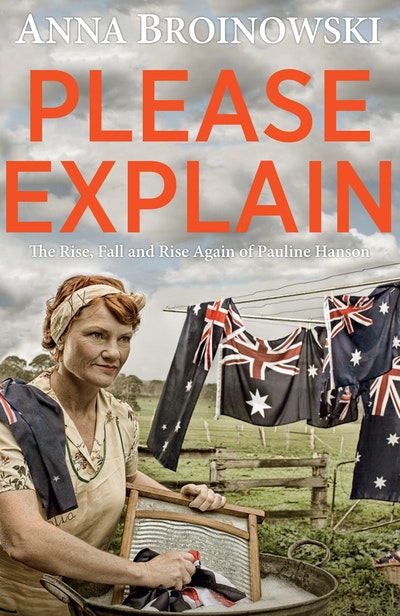 Please Explain: The Rise, Fall and Rise Again of Pauline Hanson
After eighteen years in the political wilderness, Pauline Hanson is back and more powerful than ever. Please Explain is a compelling, intimate look at how an Ipswich fish and chip shop lady changed the nation – and how she speaks directly to Australian society and our multicultural identity today.
Read more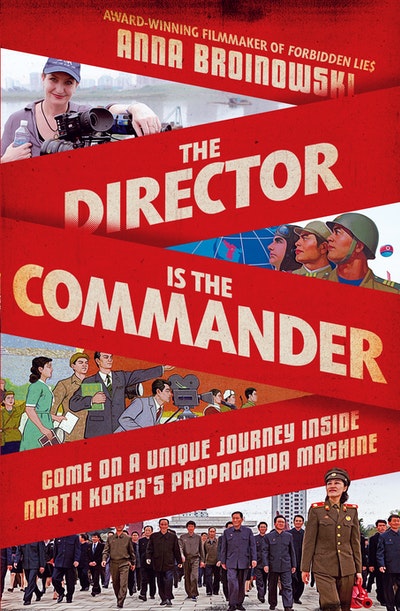 The Director is the Commander
Funny, multi-layered and utterly compelling, The Director is the Commander is a gripping account of an extraordinary journey inside North Korea, a nation we can usually only see from the outside looking in.

Read more