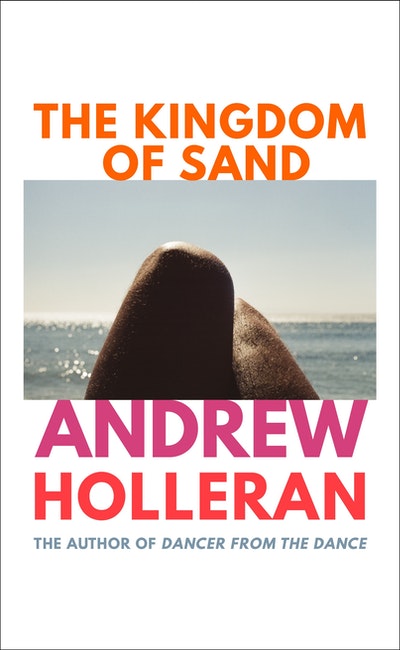 The Kingdom of Sand
Andrew Holleran's unique literary voice is on full display in this poignant story of lust, dread, and desire - the first novel in sixteen years from one of the most acclaimed gay authors of our time.
Read more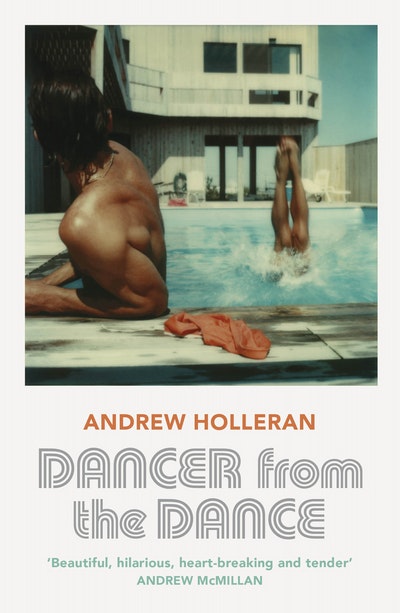 Dancer from the Dance
The cult gay classic set in 1970s, decadent New York that gave a voice to a generation. Now back in print to mark the 50th anniversary of the Stonewall riots.
Read more