Books by Alexis Henderson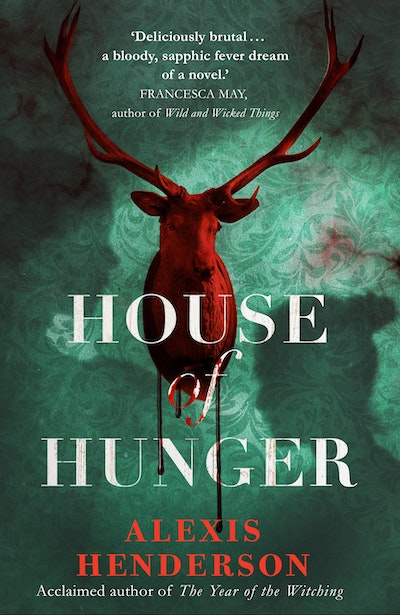 House of Hunger
Loosely inspired by the true story of the infamous Elizabeth Bathory, a compelling Gothic tale of blood and dark desire from the author of the acclaimed two-times 'Good Reads' Awards-shortlisted dark fantasy, The Year of the Witching...
Read more
The Year of the Witching
In a rigid, repressive society, a young woman discovers dark powers within herself with terrifying, far-reaching consequences . . .The Handmaid's Tale meets The Village in this stunningly original feminist debut.
Read more