Find out more about our books that are behind this year's British Academy Film Award winners.
Following their wins at the BAFTA awards, did you know the movies Power of the Dog and Drive My Car were based on books? 
Jane Campion, director of Power of the Dog, took home the award for Best Direction while the movie also won Best Film. Drive My Car was named the winner for Best Film Not in the English Language, and Will Smith, who published his memoir Will with Penguin Random House, won Best Actor for his performance in King Richard. 
To give you a little bit of insight into the backstory of these amazing films and incredible actor, we are sharing with you the books behind the award winners. 
Power of the Dog by Thomas Savage 
Also an Oscar-nominated film, The Power of the Dog is a dark poetic novel by Thomas Savage. It is a powerfully tense tale of domestic tyranny, set against the wild open spaces of the American West. 
Phil and George are brothers and joint owners of the biggest ranch in their Montana valley. They couldn't be more different – Phil is tall, angular, a brilliant chess player, and an eloquent storyteller; George learns slowly and is stocky and silent. 
When George unexpectedly marries a young widow and brings her to live at the ranch, Phil begins a relentless campaign to destroy his brother's new wife. From its visceral first paragraph to its devastating twist of an ending, The Power of the Dog will hold you in its grip. 
Men Without Women by Haruki Murakami 
Drive my Car is based on a short story of the same name from Haruki Murakami's Men Without Women. In this story, a widowed actor hires a 20-year-old woman to be his chauffeur. Despite her reserved nature, the actor finds comfort in her stable presence and a friendship blossoms as they slowly reveal their pasts. 
Men Without Women is a dazzling collection of short stories from the internationally acclaimed Haruki Murakami. Across seven tales, he brings his powers of observation to bear on the lives of men who, in their own ways, find themselves alone. 
Will by Will Smith and Mark Manson 
This is a brave, inspiring and wildly entertaining memoir full of self-help lessons for readers from one of the world's most charismatic and much-loved actors. Will Smith opens up fully about his life, in a brave and inspiring book that traces his learning curve to a place where outer success, inner happiness and human connection are aligned. 
Will talks about his transformation from a fearful child in a tense West Philadelphia home to one of the biggest rap stars of his era and then one of the biggest movie stars in Hollywood history. 
This memoir is the product of a profound journey of self-knowledge, a reckoning with all that your will can get you and all that it can leave behind. 
---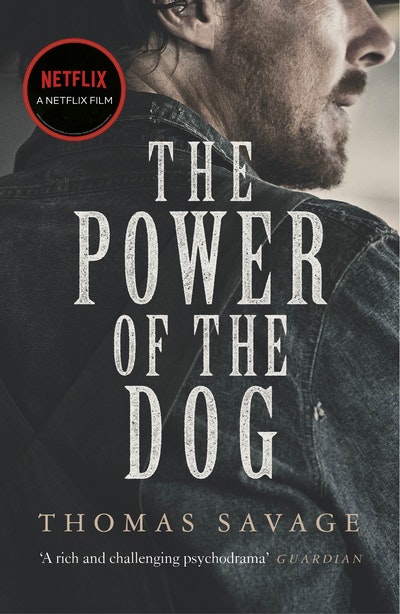 A powerfully tense tale of domestic tyranny set against the wild open spaces of the American West - another rediscovered classic from the publishers of Stoner
Buy now
Buy now
---
---
A dazzling new collection of short stories from the international phenomenon, Haruki Murakami
Buy now
Buy now
---