Here's a guide to the art of buying houseplants.
Always take a moment to consider where the plant will be placed, how it grows, how big it will get, and how to care for it. The plant may be in your home for years, so it's important to make the right decision. 
Check the label
Check that the plant label matches the plant you are buying. It's always best to keep a note of the common and botanical name, so you can research it later for more information and detailed care instructions.
Assess toxicity
If you have pets or young children who like to chew things, you need to be aware that some plants can be harmful if eaten or have sap that can be a skin irritant. Always check before buying that the plant is suitable for all in your household.
Choose the right spot
If you have a location in your house earmarked for a new plant, keep a note of the conditions in that spot and check the label of your plant purchase to see if it is suitable. For example, if you have a full-sun location, it's not the best spot for ferns; if it's shady, it won't be ideal for a cactus.
Check for health
Check that the plant is in good health and keep an eye out for old plants. If the roots are growing out of the bottom of the pot, the plant is likely to be root bound, which means it has outgrown its container. Give the plant a thorough check over for the three Ds – are the branches or leaves dead, diseased, or damaged?
Buy in bud
It's always best to buy flowering plants when they are mostly in bud. That way, they will be ready to burst into flower as soon as you get them home.
Check the display
Ensure that the pot has drainage holes so that excess water can drain away; if it doesn't, it is important to re-pot it to prevent the roots sitting in water. For the same reason, check that the plant has not been left sitting in a tray of water while on display.
Ask questions
Talk to the plant experts in the store and ask for advice. It's the best way to get to know your new plant and how to care for it.
---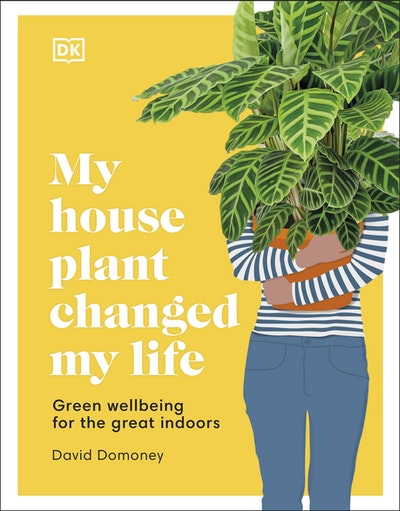 Discover the best houseplants to de-toxify the air in your home, encourage mindfulness, and create a calm and re-energising environment.
Buy now
Buy now
---