Ten things to know New Zealand's very own NBA star, Steven Adams.
He was born in Rotorua on 20 July 1993.
Steven is half Tongan, but identifies strongly with the Maori culture.
He is the youngest of 16 siblings.
Adams' sister is a gold medal winning shot putter – Valerie Adams.
He is now the highest paid professional New Zealand athlete ever.
Adams claims his NBA career plan started at a Christmas family barbeque in Rotorua when he was 13 years old.
Adams had the New Zealand flag sewn into the inside of his suit jacket for the 2013 NBA Draft.
His entire NBA career has been spent playing for the Oklahoma City Thunder. He says Oklahoma reminds him of New Zealand.
Adams is a huge fan of comics and Japanese anime. He missed the opening game of the 2017 NBA season (not involving the Thunder) because he was watching cartoons.
On his 25th birthday, he released a comic, Kiwi Legend, about himself which was sold at the 2018 Comic-Con in San Diego.
---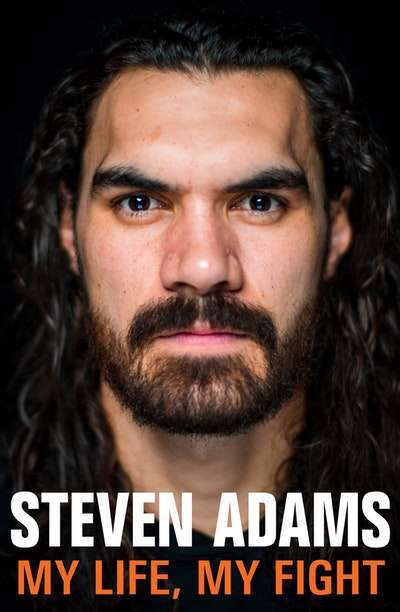 The previously untold story of Steven Adams' incredible rise to NBA stardom.
Buy now
Buy now
---