illustrated by Jason Chatfield
Celebrating 100 years of the iconic character and Aussie legend Ginger Meggs, written by Tristan Bancks, the great-great nephew of creator Jimmy Bancks, and illustrated in full colour by the current Ginger Meggs comic-strip cartoonist, Jason Chatfield.
Kids and grown-ups alike will revel in the rambunctious adventures and comical capers of the ginger kid who never gets old.
Have fun this Father's Day with Father's Day Bingo!
How many will you get?
---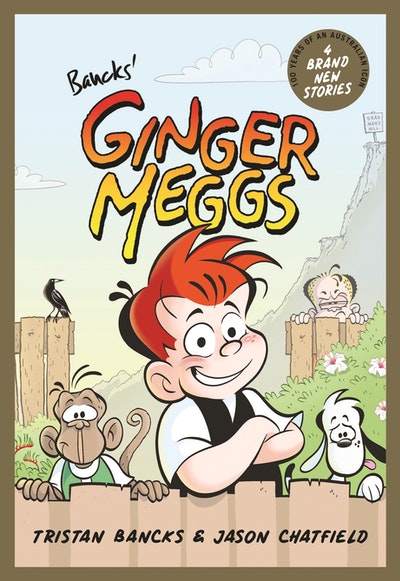 Ginger Meggs
Tristan Bancks, Jason Chatfield
Four fresh stories to celebrate the one and only Ginger Meggs!
Buy now
Buy now
---