Meet Coco, Poppy and Rusty!
The Endangered Animal Tales series highlights some of Australia's most vulnerable wildlife.
Coco is a sweet, tiny fish . . . with hands! Come on a journey with Coco the spotted handfish as she searches for a mate and looks for a safe place to hatch her eggs. Go Coco!
Poppy is one groovy turtle! Join Poppy the Mary River turtle on an adventure to find a new waterhole to call home. Plip! Plop! Parp!
Coming soon: Rusty, the Rainbow Bird
---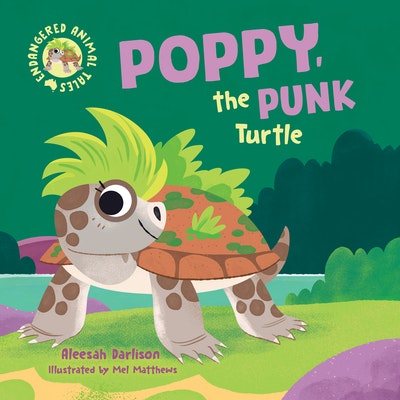 Poppy is one groovy turtle!
Buy now
Buy now
---