Join The Secret Explorers on a fact-filled adventure in this free activity pack!
Take an adventure with the Secret Explorers - down to the depths of the ocean, back in time to the dinosaurs and into the far reaches of our galaxy!
---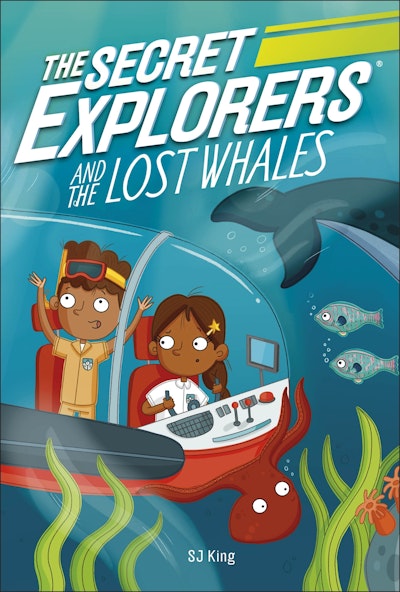 Learn about humpback whales and fascinating deep-sea creatures in this action-packed adventure story.
Buy now
Buy now
---