You can join Arty and be a hero too!
Entertain your little heroes with this collection of colouring pages from Peter Cheong, the illustrator of I'm a Hero Too by Jamila Rizvi. Find the book at your local bookstore today.
---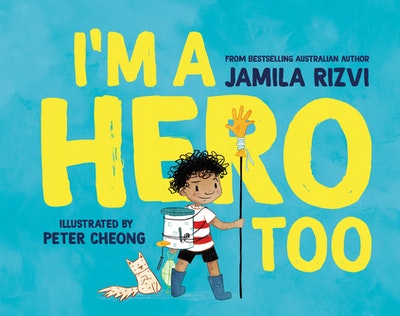 The perfect picture book for families with young children to share and make sense of the changes in their lives brought about by Covid 19 and to bring reassurance.
Buy now
Buy now
---