Celebrating the launch of book two, Catvinkle and the Missing Tulips.
Catvinkle and Ula are on the case! Download these activity sheets by illustrator Laura Stitzel to enjoy colouring in pages and discover how to draw Catvinkle.
Find Catvinkle and the Missing Tulips by bestelling author Elliot Perlman at your local bookstore. Download the classroom teaching resources here.
---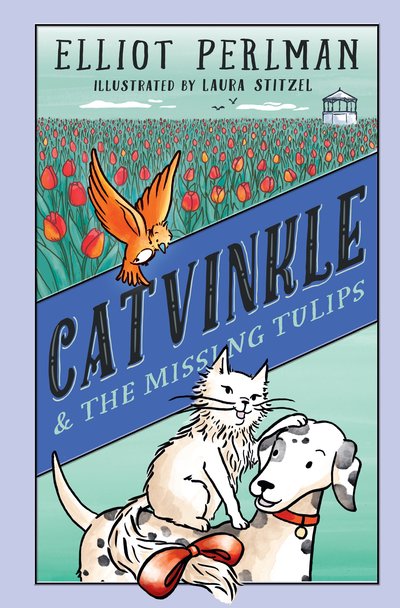 Award-winning novelist Elliot Perlman's second book of Catvinkle's adventures is another wise, wonderful and warm-hearted tale.
Buy now
Buy now
---
---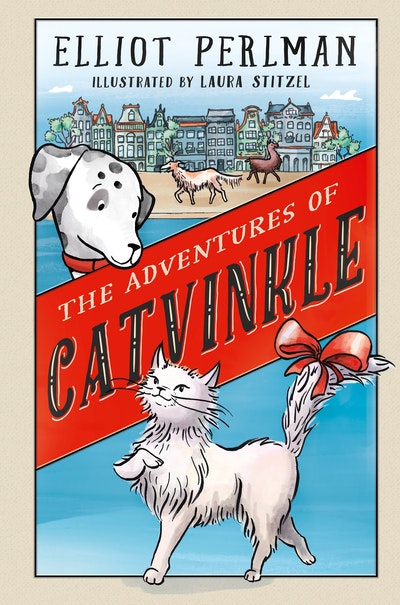 Elliot Perlman's first book for children is a tail-spin of a tale that will have you howling with laughter!
Buy now
Buy now
---