A celebration of art and Dr Seuss
To celebrate the release of Dr Seuss's Horse Museum, we present to you this incredible activity pack created by the amazing illustrator Andrew Joyner.
Using this pack you will learn how to draw a horse using various styles, draw with wire like Alexander Calder, practice shading and create your own art.
Download your printable activity pack here.
---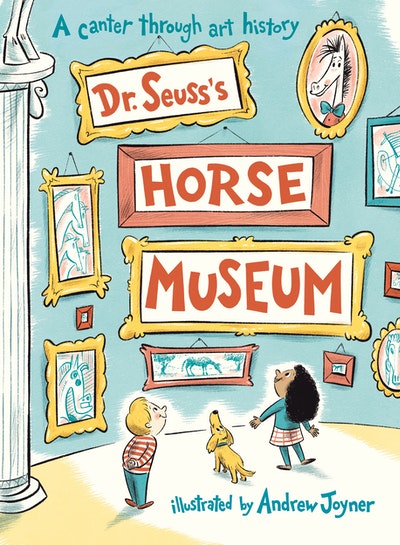 From the mind of Dr. Seuss comes a book to help understand the sometimes puzzling thing we call ART. Welcome to Dr. Seuss's Horse Museum - now open for a canter through art history.
Buy now
Buy now
---