Come meet and chat with three local authors, Lisa Ireland, Tania Farrelly and Belinda Lyons Lee about their latest fiction books.
About this event
Lisa Ireland's latest novel, The Secret Life of Shirley Sullivan' is an uplifting fun story set around the Geelong and Bellarine. Belinda Lyons Lee's debut novel is historical fiction based on the life of legendary Madame Tussaud. Tania's Farrelly's debut novel is set in Manhattan 1897 told through the eyes of an aspiring young female architect as she becomes involved in the birth of the women's and animal rights movements.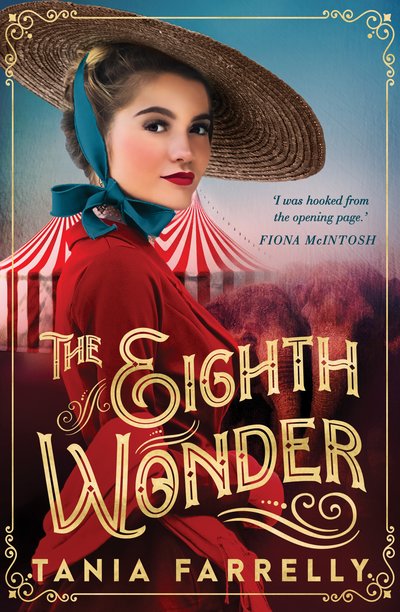 The Eighth Wonder
The Suffragette meets The Greatest Showman in this story of passion and courage, as a young feminist fights against the rules of society to find her place in the world.
Read more