Talks@Willoughby presents Katherine Firkin
Next date: Thursday, 06 May 2021 | 12:30 PM to 01:30 PM
Hear how Katherine Firkin's background as former crime and court reporter has influenced her writing crime fiction.
Katherine will speak about the countless criminal trials she covered and the unbelievably graphic details that often went unreported outside of the court room.
She returns with her explosive second novel, The Girl Remains - a pacy and chilling police procedural that explores the dark side of a small coastal town on the Mornington Peninsula.
Constant Reader Bookshop will provide copies of the book for sale on the day.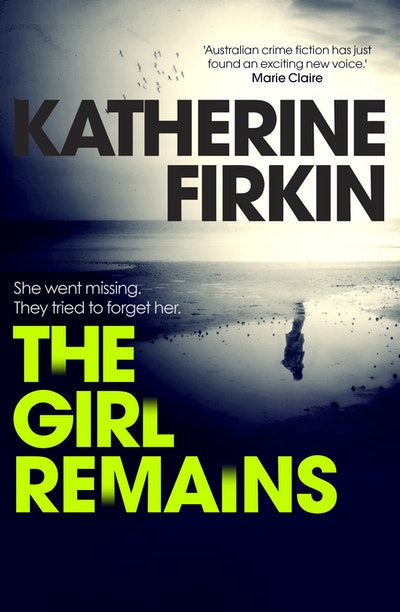 The Girl Remains
A chilling police thriller set in a small coastal town on the Mornington Peninsula, where the discovery of human bones on an isolated beach has reawakened a twenty-year-old cold case…
Read more