Comedian and isolation cooking champion Nat will be joining us to talk about his thoroughly unhelpful (but maybe actually kinda helpful) self-help guide with cook and writer Alice Zaslavsky.
Join us for a hilarious evening and learn about a Ratbag's Rules for Life.
Purchase UN-COOK YOURSELF
https://www.dymocks.com.au/book/9781761040900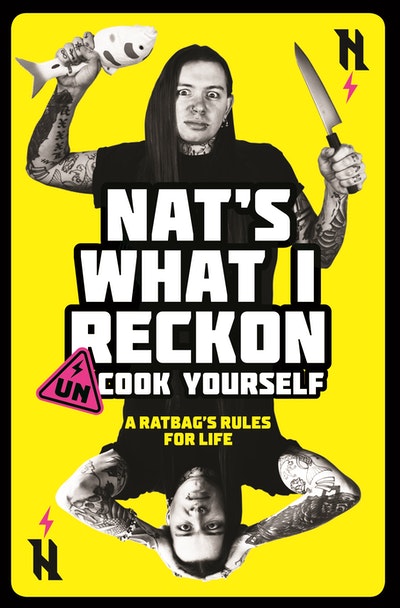 Un-cook Yourself
SHORTLISTED FOR ABIA GENERAL NON-FICTION BOOK OF THE YEAR 2021 Learn how to be a better d*ckhead with Nat's deep and meaningful guide to life. Onya, champion!
Read more