Join an author panel featuring three Rising Stars of Crime Fiction proudly brought to you by WA's Public Libraries
Three rising stars of crime fiction are teaming up for a virtual event! Journalist Katherine Firkin (Sticks and Stones), literary agent and comedian Benjamin Stevenson (Either Side of Midnight) and youth counsellor Kyle Perry (The Bluffs), will virtually unite to discuss their respective novels and publishing journeys, themes they explore, how their professions have contributed to their books and how our rapidly changing world affects their writing.
On Thursday 5 November 2020 at 6:00pm AWST
Dymocks Karrinyup are the local bookseller for this event.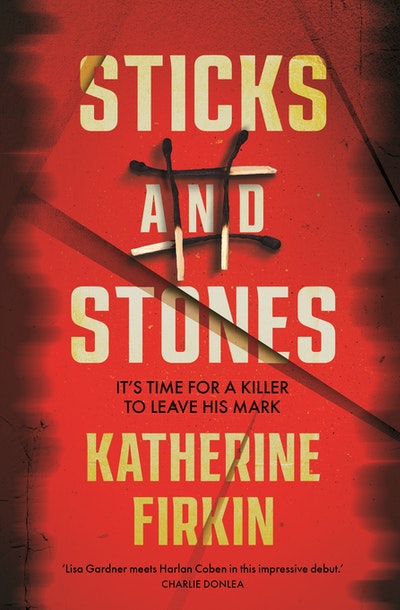 Sticks and Stones
A terrifying, twisting debut from TV news journalist Katherine Firkin. It's time for a killer to leave his mark . . .
Read more