ARCHIE ROSE PRESENTS: THE SYDNEY WRITERS' FESTIVAL BOOK CLUB
We are delighted to announce our first Book Club, proudly presented in collaboration with the Sydney Writers' Festival—to share their passion for readers, writers and thinkers and to celebrate literature in light of the Festival being cancelled this year due to COVID-19.
Enjoy a cocktail while reading one of the most highly acclaimed Australian books of the year – The Adversary by Ronnie Scott. Then, you'll be invited to join us at 7pm, 11 June for Archie Rose and Sydney Writers' Festival in conversation featuring Archie Rose Head of Marketing Victoria Tulloch, Sydney Writers' Festival Artistic Director Michaela McGuire and Author Ronnie Scott.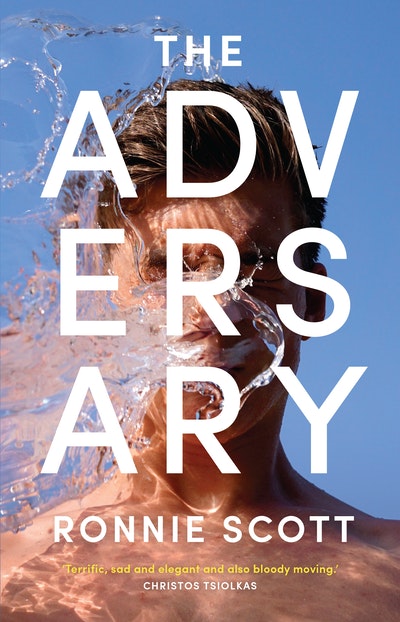 The Adversary
A story about sexuality, the ache of friendship and love, and sticky summers at the pool, this exhilarating debut novel captures the heartbeat of one transformative summer where alliances are made and broken.
Read more