ONLINE EVENT: RONNIE SCOTT - THE ADVERSARY
Wednesday 15 April, 7.30pm-8.30pm
The Adversary is a story about queer Melbourne, ambiguous relationships and the excitement and terror of being young. It's a study of Australia after the Yes vote and the stigma of the AIDS crisis. It questions the difference between genuine generosity and benign control. Join Peter Polites for an in-conversation via online webinar with author Ronnie Scott, exploring this stunning debut novel.
Participants can pose their own questions during the webinar or feel free to post questions in the comments here that we can pass on in advance.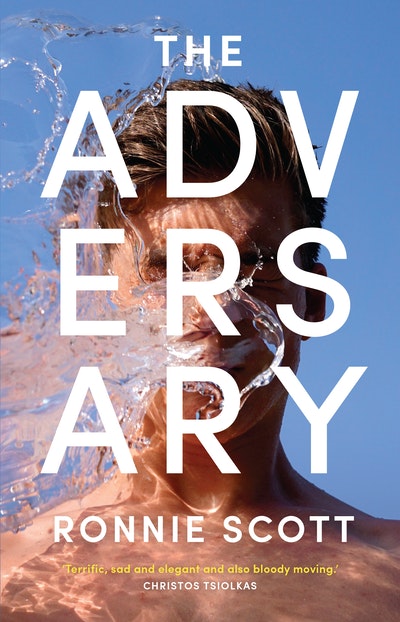 The Adversary
A story about sexuality, the ache of friendship and love, and sticky summers at the pool, this exhilarating debut novel captures the heartbeat of one transformative summer where alliances are made and broken.
Read more