Much-loved children's author Mem Fox will launch her new book The Tiny Star in the Barossa over supper.
In an event for parents, grandparents, educators and anyone inspired by children's books, Mem will discuss fostering a love of reading, reading aloud and sharing stories across generations. She'll share her inspirations and why she feels writers must write.
The Tiny Star was inspired by Mem's strong connection with her grandson. It is an uplifting celebration of love, family, community and hope. It embodies the significance of stories, and its readers will find it a comforting reassurance in the loss of a loved one.
Mem Fox AM has written more than 40 books for adults and children, including Possum Magic, Australia's bestselling picture book. Her books include the perennially popular Where is the Green Sheep?, Baby Bedtime and Ten Little Fingers and Ten Little Toes.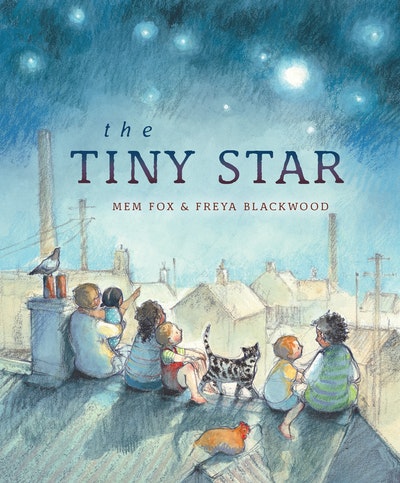 The Tiny Star
Big Chick and Little Chick are the best of friends. One special day they visit the zoo. What will they see? From bestselling author Mem Fox and gifted illustrator Andrea Edmonds, comes a celebration of friendship and discovery. 
Read more