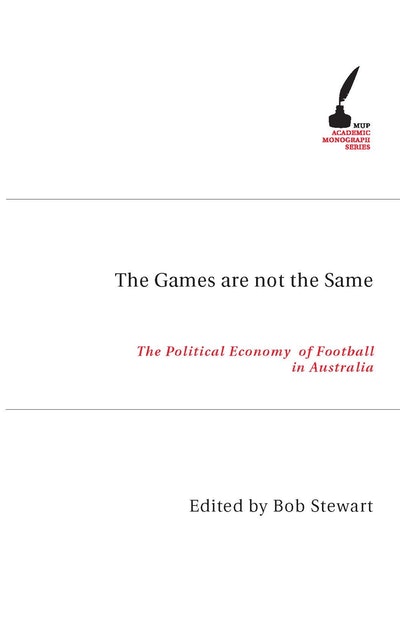 Published:

15 July 2016

ISBN:

9781784703493

Imprint:

Vintage

Format:

Trade Paperback

Pages:

560

RRP:

$42.99
Yanks and Limeys
Alliance Warfare in the Second World War
---
---
An enlightening history of the Anglo-American alliance in the Second World War, from high command down to the soldiers on the ground
In the mid-twentieth century the relationship between America and Britain had a chequered past. Theirs was a history of protection and oppression, of rebellion and ultimately war. But then the shared crisis of the Second World War brought Britain and America closer than ever before or since, and saw an unprecedented level of military cooperation. How was such a radical shift possible?
To uncover how this historically fraught relationship recovered from its inauspicious start, Niall Barr goes back to the origins of their shared military history in the American War of Independence and shows how these early days had ramifications for the later crucial alliance.
Picking up the tale with America's entry into the Second World War, Niall Barr tells the story of these two armies as they fought in the largest war in history, from the uppermost echelons of the relationship between Churchill and Roosevelt right down to battlefield level and the soldiers fighting side by side for a common cause.
Published:

15 July 2016

ISBN:

9781784703493

Imprint:

Vintage

Format:

Trade Paperback

Pages:

560

RRP:

$42.99
Praise for Yanks and Limeys
Well crafted and absorbing book.

Marcus Tanner, Independent
His account of the Allies fighting in Italy in 1943 and 1944 is harrowing.

Sinclair McKay, Telegraph
Crisp and provocative, and shoots down more than a few cherished generalisations.

Brian Morton, Herald Scotland
Is it really possible to get down to the reality of those tumultuous years after all this time to assess what actually happened and how the Alliance worked? Niall Barr proves the answer is a resounding 'yes' and he does it with style.

Mark Barnes, War History Online
Deeply researched, sophisticated treatment of an apparently familiar subject.

Gary Sheffield, BBC History Magazine
Deeply researched, sophisticated treatment of an apparently familiar subject.

Gary Sheffield, BBC History Magazine
Barr has dealt with this remarkably complex relationship with considerable skill and he outlines the historic causes of tension very effectively.

David Murphy, Irish Times