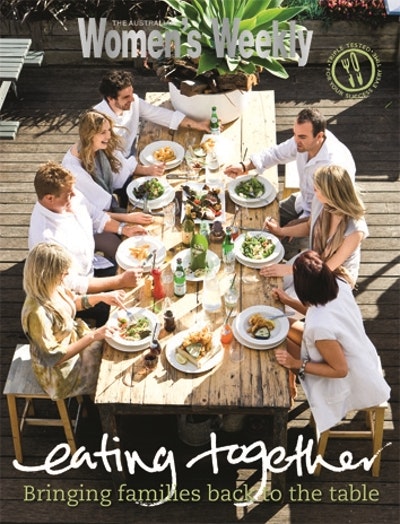 Published:

15 November 2012

ISBN:

9781845951863

Imprint:

Pimlico

Format:

Trade Paperback

Pages:

304

RRP:

$39.99
Wits and Wives
Dr Johnson in the Company of Women
---
---
A fresh look at Dr Johnson and the lives and times of his circle of women
Dr Johnson is often thought of as a strident, overbearing conversationalist, a man who famously asserted that 'Women have all the liberty they should wish to have'. But in this revealing book Kate Chisholm argues it is time to consider how Johnson lived his life, not just what he said. She proposes that the heart of the man, the truth of his character, can more clearly be seen via his many - close, generous, equal - relationships with women.
At one end of the spectrum were Johnson's mother Sarah; his 'painted poppet' wife Tetty; and the women, like the prostitute Poll Carmichael and the blind poetess Anna Williams, he took in when they had nowhere else to go. At the other end were Mary Wollstonecraft, who refers to Johnson in Vindication of the Rights of Woman; Hester Thrale, renowned wit and Johnson's 'dear mistress'; and Elizabeth Carter, whose translation of Epictetus was an instant bestseller. In between were the poet and critic Charlotte Lennox, who invented the serialised novel; the accomplished portraitist Frances Reynolds, sister of Sir Joshua; the Derbyshire gentlewoman and Johnson's spiritual guide Hill Boothby; and the writer and abolitionist Hannah More.
By looking again at this controversial figure through the eyes of this extraordinary cast of female characters, we can discover the essential and unexpected Johnson. Kate Chisholm also brilliantly brings to life an exceptional moment in the history of women when, for a short period, talent, wit and independence were not only possible but rewarded.
Published:

15 November 2012

ISBN:

9781845951863

Imprint:

Pimlico

Format:

Trade Paperback

Pages:

304

RRP:

$39.99
Praise for Wits and Wives
Re-positions an archetypal "great man" - Samuel Johnson - in a fresh light: as the focus of a network of female friends, bound by affection and rivalry

Boyd Tonkin, Independent, Books of the Year
Wonderfully entertaining...with complete grasp of the material, Kate Chisholm introduces us to eight women who were important in Johnson's life

Norma Clarke, Literary Review
Entertaining and enlightening

Daily Telegraph
Fascinating... Kate Chisolm's affectionate, elegant book does the man and the women [in Johnson's life] a huge service

Mail on Sunday
Excellent

Dailiy Mail
Illuminating

Spectator
Very good at showing us a new side of a man we might consider ourselves to be familiar with already. I've read quite a few books about Johnson and his times, and I can't think of one that gives such a vivid picture of what it was like to be around him… Chisholm isn't afraid to show Johnson as a weak and imperfect man

Nicholas Lezard, Guardian
Chisholm presents the subject through the eyes of the women who knew him

The Lady
Re-positions an archetypal "great man" - Samuel Johnson - in a fresh light: as the focus of a network of female friends, bound by affection and rivalry

Boyd Tonkin, Independent, Books of the Year