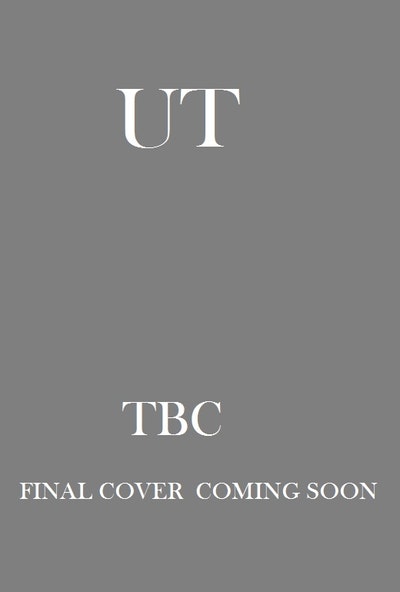 Published:

4 January 2018

ISBN:

9781448117826

Imprint:

Ebury Digital

Format:

EBook

Pages:

320
UT
---
---
The brutally honest memoir of one of the World's most iconic rappers
'I heard the shots and knew where they were coming from. I got my clothes on, got out the door, jetted downstairs. And, that's when I seen it. Will was layin on the ground...his eyes closed. That's when I knew I really had to get out of the street. I had to go extra hard on this music.'Growing up in the notorious Queensbridge projects in New York, there seemed to be only one path in life Nas could take. As a young, black, impoverished kid, if you wanted to make money and prove you were a man, then drugs were the answer.
So when he reached 8th Grade, he did what countless others in the area had done before him: dropped out of school to deal crack. It was a move that would see him lose his best friend in a shooting and shoot a man himself. That part of his life is something Nas isn't proud of, but this dark moment has gone down in music history as the catalyst to one of the most illustrious careers the hip hop world has ever seen.
It Ain't Hard To Tell is the inspiring autobiography of the influential rapper Nas. It tells the story of how he broke away from a life of crime in the 90s with his acclaimed debut Illmatic to become a multiplatinum artist, selling millions of records around the world.
From his involvement in the New York underworld and his public feuds with Jay-Z; to the meaning behind his lyrics, his mother's death and his failed marriage to R&B singer Kelis, the usually secretive Nas reveals all for the very first time in this epic tale.
This is the story of how one man went from nobody to somebody in the biggest way possible.
Published:

4 January 2018

ISBN:

9781448117826

Imprint:

Ebury Digital

Format:

EBook

Pages:

320