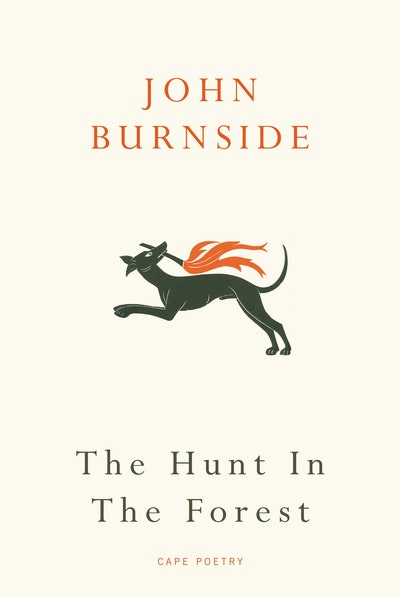 Published:

15 August 2009

ISBN:

9780224089272

Imprint:

Jonathan Cape

Format:

Trade Paperback

Pages:

64

RRP:

$27.99
The Hunt in the Forest
---
---
---
John Burnside's finest collection since The Asylum Dance.
Taking its title from Uccello's famous painting of a band of men - on foot and on horseback - massing for the chase, John Burnside's new poems take us on a journey out of the light and into the darkness, where we may just as easily lose ourselves as find what we are looking for.
In these poems of hunting and predation, Burnside explores our most deep-rooted and primeval pursuits: romantic love, memory, selfhood, grief, the recollection of the dead. Yet just as we seek, so are we sought out: at any moment we may slide into loss or be gathered in by some otherworldly light; at any moment, the angel of the annunciation may seek us out and demand some astonishing transformation.
Even in the pursuit of love, or in the exercise of memory, we fall into snares and become entangled in veils; just as we are always on the point of discovery, so we are always a hair's-breadth away from being lost. Concerned with love and mourning, with what we discover and what remains hidden - with learning how to follow the trail through the forest and find the way home - above all, these poems are about the quest: knowing that whatever we bring back from the hunt, it is always hard-won and never fully our own.
With this extraordinary collection of fleet and deftly beautiful poems, John Burnside confirms his place at the forefront of writing, as one of a handful of truly important British poets working today.
Published:

15 August 2009

ISBN:

9780224089272

Imprint:

Jonathan Cape

Format:

Trade Paperback

Pages:

64

RRP:

$27.99