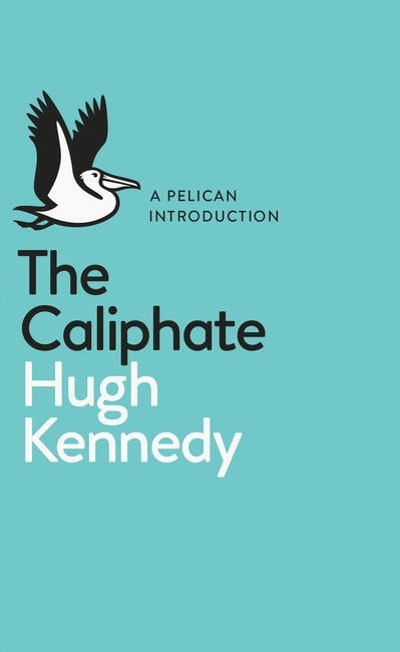 Published:

18 July 2016

ISBN:

9780141981406

Imprint:

Penguin Press

Format:

Paperback

Pages:

400

RRP:

$19.99
The Caliphate
A Pelican Introduction
---
---
---
Hugh Kennedy is Professor of Arabic in the Faculty of Languages and Cultures at School of Oriental and African Studies, London. He is the author of several books on the history of Islam, including Court of the Caliphs, which was described as 'masterly and magical' (Simon Sebag Montefiore, Daily Telegraph). He was elected Fellow of the Royal Society of Edinburgh in 2000 and a fellow of the British Academy in 2013.
What is a caliphate?
What is the history of the idea?
How is the term used and abused today?
In the first modern account of a subject of critical importance today, acclaimed historian Hugh Kennedy answers these questions by chronicling the rich history of the caliphate, from the death of Muhammad to the present. At its height, the caliphate stretched from Spain to the borders of China and was the most powerful political entity in western Eurasia. In an era when Paris and London boasted a few thousand inhabitants, Baghdad and Cairo were sophisticated centres of trade and culture, and the Umayyad and Abbasid caliphates were distinguished by major advances in science, medicine and architecture. By ending with the recent re-emergence of caliphal ideology within fundamentalist Islam, The Caliphate underscores why it is crucial that we know about this form of Islamic government to understand the political ideas of the so-called Islamic State and other Islamist groups in the twenty first century.

Published:

18 July 2016

ISBN:

9780141981406

Imprint:

Penguin Press

Format:

Paperback

Pages:

400

RRP:

$19.99