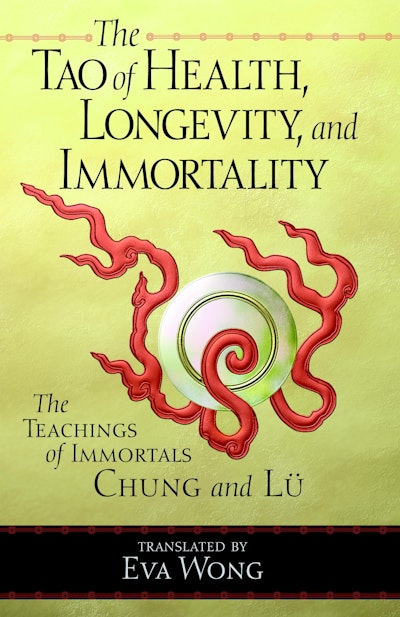 Published:

15 February 2013

ISBN:

9781570627255

Imprint:

Shambhala

Format:

Paperback

Pages:

160

RRP:

$40.00
Tao Of Health, Longevity, And Immortality
---
---
Here is a classic Chinese text on the Taoist arts of longevity and immortality. The text dates from the Five Dynasties (907–960 C. E.) and is attributed to Chungli Ch'uan and Lü Tung-pin—two of the most popular figures of Taoism and Chinese culture. This text focuses on Taoist inner alchemy, a theory and method for transforming the mind from within by using practices such as breath control, calisthenics, meditation practices, and sexual alchemy (the method of gathering energy from a sexual partner).
The teachings address the following topics:
   •  The nature of immortality and how it can be attained by realizing the laws of the Tao within us
   •  The art of health
   •  The art of longevity
   •  How to deal with obstacles and recognize spiritual progress

The Art of Health, Longevity, and Immortality will be of interest to both beginning students of Taoism and scholars. Wong's introduction includes a concise overview of the evolution of Taoist longevity practices as well as an elucidating section for readers who are unfamiliar with the teachings and practices of Taoist inner alchemy. She also includes a list of helpful hints for reading and understanding each section of the text.
Published:

15 February 2013

ISBN:

9781570627255

Imprint:

Shambhala

Format:

Paperback

Pages:

160

RRP:

$40.00