Don't have a second thought about dinner. 
Jamie Oliver's dinner planner is the perfect tool for organising the best meal of the day. There are some wonderful tips and suggestions from Jamie to help you choose a recipe for each night of the week, and a handy place to jot down your grocery list. Make meal times nutritious and stress-free with Super Food Family Classics.
---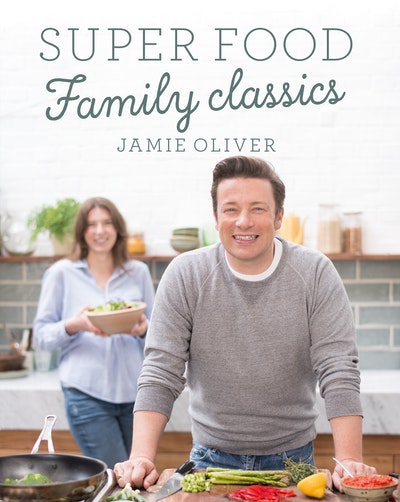 Continues the popular philosophy behind Everyday Super Food, bringing exciting healthy eating to the heart of the home.
Buy now
Buy now
---