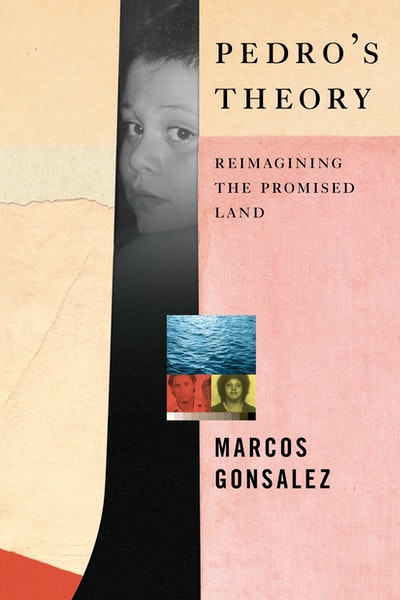 Published:

30 March 2021

ISBN:

9781612198620

Imprint:

Melville House

Format:

Hardback

Pages:

304

RRP:

$46.99
Pedro's Theory
A Queer MexiRican Comes of Age in America
---
---
A deeply personal exploration of race, immigration, sexuality, family, and masculinity through the eyes of a first-generation gay man--the son of an undocumented Mexican father and a Puerto Rican mother.
There are many Pedros. One goes to a school where they take away his language, replace it with another. At home, he is afraid to find the words to explain the things they call him. Another crosses the desert, leaving behind a backpack. It contains no clues as to whether he successfully made it across the border and into a new life. A Cousin Pedro comes to visit, awakening feelings that others are afraid to make plain. One goes missing so completely it's as if he was never there to go missing at all. Another watches his father from afar, unable to ever find ways to close the gap. A Pedro keeps his distance from the other Pedros, in hopes the Meghans and the Johns will think he is one of them instead. One returns to a place he's never been, to the place his father left, hoping to find him there. Many Pedros journey to many Promised Lands only to learn they may not be promising after all.
Pedro's Theory is an exploration of these many Pedros, several of them are the author himself, others are the men he might have been in other circumstances. It is a tender exploration of the gap between who the world sees in the author and who he sees in himself, and a unified theory of how racism operates in small town America and shapes so many lives.
Published:

30 March 2021

ISBN:

9781612198620

Imprint:

Melville House

Format:

Hardback

Pages:

304

RRP:

$46.99