Read. This is the way.
Celebrate Star Wars Day and discover a galaxy of entertaining reads.
From the youngest Padawans to the wisest Jedi Masters, awaken the force of reading in our collection of Star Wars books and explore old worlds and new as you take off on a galaxy-spanning adventure.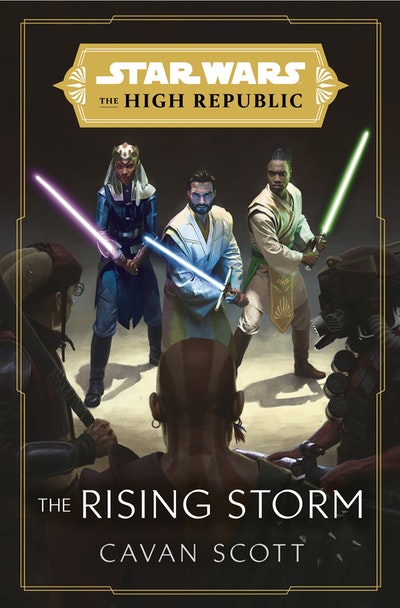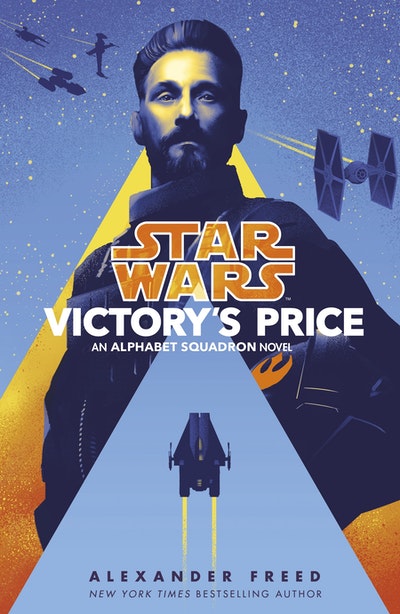 Star Wars: Victory's Price
The aces of Alphabet Squadron have one final chance to defeat the darkness of Shadow Wing in this thrilling conclusion to the Star Wars trilogy!
Read more