Unforgettable rural stories set on Australia's western fringe.
Exotic, remote and breathtakingly beautiful, Western Australia makes an incredible backdrop for storytelling. From wheat belt to vineyards, desert to coast – here are some books where the landscapes of Australia's largest state leave a lasting impression.
Popular best in the west books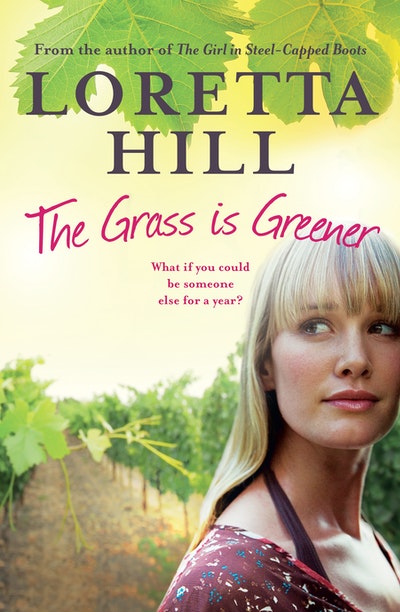 The Grass is Greener
From the author of TheGirl in Steel-Capped Boots and The Maxwell Sisters comes a captivating novel about best friends, family and fighting for what you want, against all odds.
Read more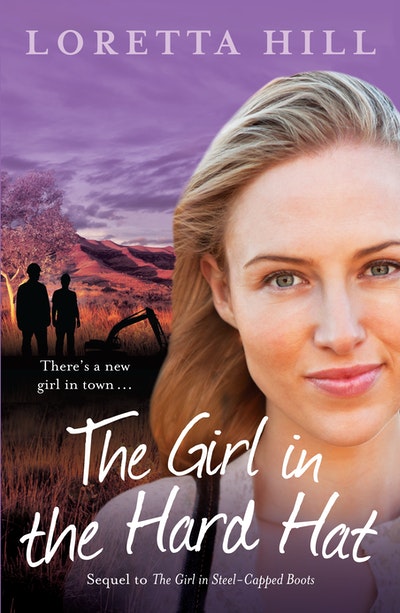 The Girl in the Hard Hat
From the author of the bestselling The Girl in Steel-Capped Boots comes another romance novel set in the Australian outback. Perfect for rom com fans!
Read more