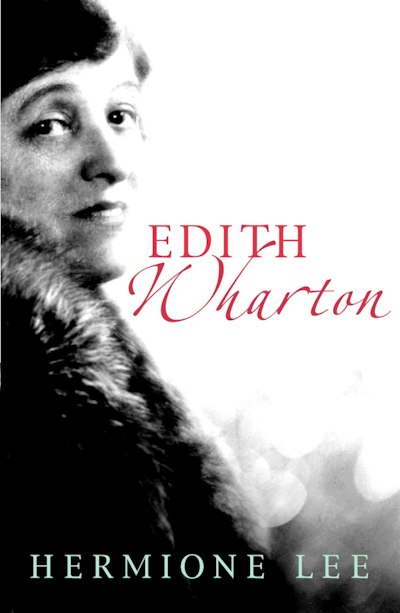 Published:

15 June 2013

ISBN:

9781845952013

Imprint:

Pimlico

Format:

Trade Paperback

Pages:

864

RRP:

$65.00
Edith Wharton
---
---
A rich and powerful new life of a great novelist. The first biography by a British woman writer, it overturns the accepted view, displaying her as a tough, erotically brave, startlingly modern writer. Much more than the biography of Wharton for our generation - it is a touchstone in the art of the biographer, a must for everyone who cares about the period.
The name 'Edith Wharton' conjures up 'Gilded Age' New York, in all its snobbery and ruthlessness - the world of The Age of Innocence and The House of Mirth. But this definitive biography by Hermione Lee overturns the stereotype. This Edith Wharton is not the genteel, nostalgic chronicler of a vanished age but a fiercely modern woman, writing of sex and incest, love and war - a woman of passionate conviction and conflicting ambitions and desires.
Born in 1862 during the Civil War, Wharton broke away from her wealthy background. She travelled adventurously in Europe, eventually settling in Paris: during the First World War she committed herself to war-work, and lived in France, her 'second country' until her death in 1937. She created fabulous homes in New England and in France, and her life was filled with remarkable friends, including Henry James, Bernard Berenson, Aldous Huxley and Kenneth Clark. She ran her professional life with fierce energy, but she also had her secrets, including a passionate mid-life love-affair, recorded in a coded diary. She was unhappily married, childless, and divorced, and knew loneliness and anguish. Her brilliant, disturbing fiction shows her deep understanding of the longing and struggle in women's lives.
This masterly new biography draws on new material and delves into every aspect of Wharton's extraordinary life-story. It shifts the emphasis towards Europe, placing her in her social context and her history. In particular, it shows in fascinating detail how she worked and what lies at the heart of her magnificent and subtle books.
Published:

15 June 2013

ISBN:

9781845952013

Imprint:

Pimlico

Format:

Trade Paperback

Pages:

864

RRP:

$65.00
An exhaustive record of the career of a brilliant and prolific writer.

Mary Leland, Irish Examiner