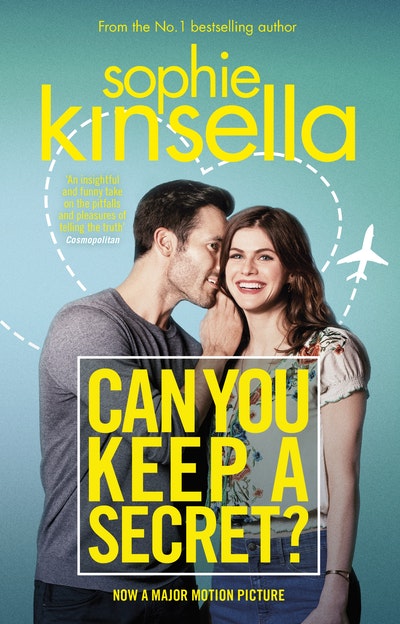 Can You Keep A Secret?
Emma blurts out her deepest, darkest secrets to the sexy stranger sitting next to her on the plane. After all, she'll never see him again ... will she? The hilarious romantic comedy from Number One bestselling author Sophie Kinsella.
Read more
Video
Christmas Shopaholic by Sophie Kinsella
Celebrate Christmas with the ultimate Shopaholic! The brilliant laugh-out-loud festive novel from the Number One bestselling author. Learn more: https://www.penguin.com.au/books/christmas-shopaholic-9781787631977
Article
Retail therapy
Anonymous beginnings to international hit: Sophie Kinsella's Shopaholic series.
Article