Download the poster by Abigail Balfe.
A Different Sort of Normal by Abigail Balfe explores the diverse world of autism, designed for children aged 9+. This book is the beautiful and highly illustrated true story of Abigail, who grew up without an autism diagnosis until she was an adult, and how she learned to navigate the 'normal' world around her. Important, funny and informative, A Different Sort of Normal is the book the world needs right now and will warm the hearts of anyone who feels like they don't quite fit in (which really, is all of us).
Download this A4 poster by Abigail to assist your family, friends or classroom as they learn to love the world and all its different types of normal. One side features tips for 'how to be an ally for autistic people', and the other has tips for 'how to navigate the neurotypical world'.
---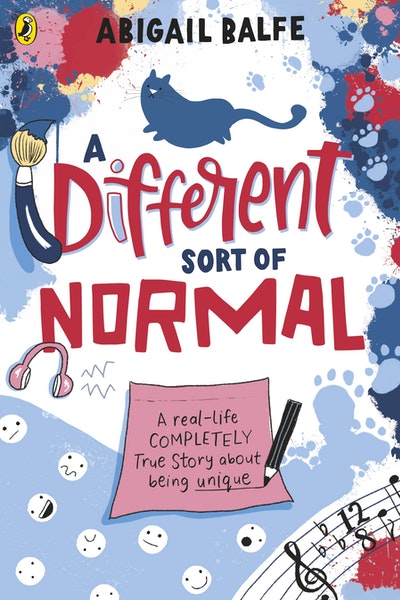 The beautiful, and beautifully illustrated, true story of one girl's journey growing up autistic, and the challenges of navigating the 'normal' world around her
Buy now
Buy now
---