Bring your scribbles to life with this fun activity pack!
This cute activity pack has so many fun things to do such as; colouring in, how to draw a bear and stars, create your own scribble masterpiece and help little bear find baby bear.
Download yours here.
---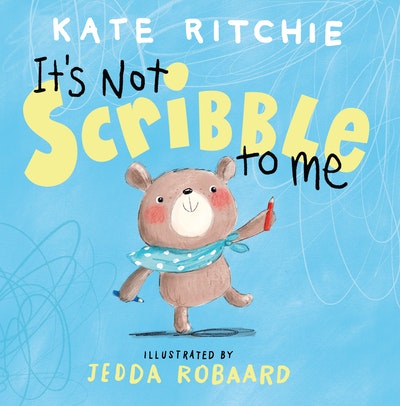 A warm and hilarious story about a cheeky little bear who's bursting with creativity.
Buy now
Buy now
---