Put your best foot forward and have fun with these shoe-themed activities!
When Go Go is allowed to buy the most beautiful shoes ever, she decides she will wear them EVERYWHERE!
Even to the creek, where she and her brothers go adventuring.

But – Oh no, Go Go! – that's when a terrible thing happens . . .
Join in the fun with this beautiful picture book with the following activities:
 

Download the beautiful Go Go and the Silver Shoes poster.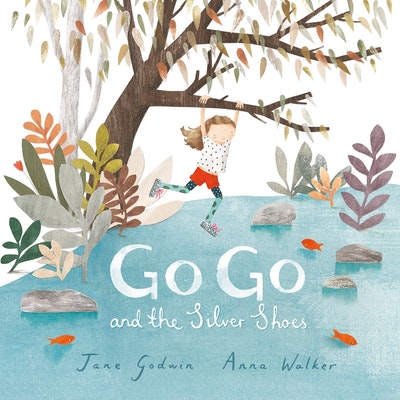 Go Go and the Silver Shoes
The next heartfelt picture book from the winning team of Jane Godwin & Anna Walker, about how a precious lost shoe leads a little girl to an even more precious friendship.
Read more