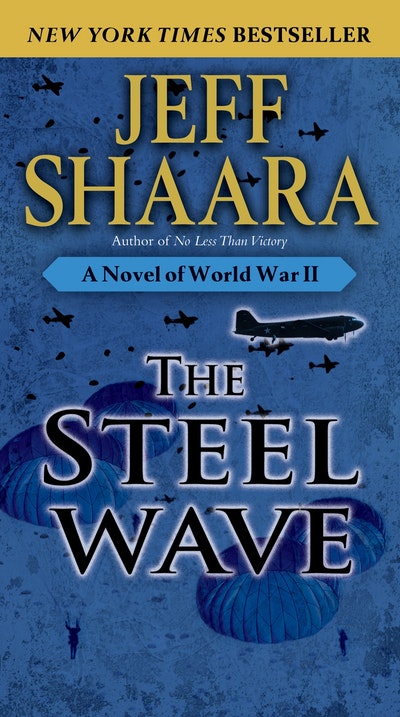 Published:

6 June 2013

ISBN:

9781780577500

Imprint:

Mainstream Digital

Format:

EBook

Pages:

320
Too High, Too Far, Too Soon
Tales from a Dubious Past
---
---
A fast-paced, gritty memoir about the rock 'n' roll dream, drug addiction, petty crime and the long road to recovery
Too High, Too Far, Too Soon is the humorous, tragic and searingly honest memoir of a man who survived childhood tragedy, Catholic boarding school and chronic drug addiction.
Simon Mason graphically details his experience of teenage angst in a tatty seaside town before he ran away to London and then onwards to the crack-infested streets of LA. He recounts his numerous decadent adventures at Glastonbury Festival and the notoriety that came during his stint as personal chemist to the biggest bands of the '90s, before he himself descended into a helpless period of heroin addiction.
After several incidents of petty crime stemming from his drug problem, Simon launched numerous failed attempts to become a bona fide rock 'n' roll star and even more failed attempts to get clean, finally being 'rescued' by Banksy from a stolen camper van, covered in blood in the Spanish countryside.
Too High, Too Far, Too Soon is a rock 'n' roll memoir with a difference, written by a man who lived the life and attained the drug habits of the most extreme rock stars, yet whose attempts to break through to the big time always eluded him.
Published:

6 June 2013

ISBN:

9781780577500

Imprint:

Mainstream Digital

Format:

EBook

Pages:

320
Praise for Too High, Too Far, Too Soon
Simon Mason was the rock 'n' roll doctor

Alan McGee
Simon writes very honestly about a job many people think is cool, others rely upon and more think is scum. He details the associated highs that came with being a drug dealer to rock stars and the personal lows that came afterwards

James Brown, founding editor of Loaded
[Simon Mason] may have been a crappy junkie, a drug-dealing chancer, but when his writing flows and you are honking out of pure revulsion, then you see he always had the talent he needed. He was just looking in the wrong place. Here is a born teller of tales, who in between the highs and lies, gets you in the gut, leaving you with belly laughs and hope

Suzanne Moore
Nothing's more boring than a drugs memoir. Not this one though. Buy it

Irvine Welsh
A remarkable memoir

London Evening Standard