Where to start reading one of the most popular Irish novelists of all time.
The fabulously funny Marian Keyes studied law and worked in an accounts office before turning her hand to writing short stories in 1993, while she battled alcoholism. After leaving rehab she sent the stories to a publisher, who wrote back asking for the pages to a novel. Keyes managed to write four chapters of what was to become her first novel, Watermelon, in the space of a week. The writing was so strong the publisher offered her a three-book contract, and her career as an author began.
While Keyes has a signature charm and style, she's also not afraid to write about difficult topics, including drug addiction in Rachel's Holiday, domestic violence in This Charming Man, bereavement in Anybody Out There, depression in The Mystery of Mercy Close and the pitfalls of adulthood in Grown Ups. But she still manages to make her novels genuinely comedic and hopeful, and has been quoted as saying, 'I would rather never be published again than write a downbeat ending. I couldn't have something permanent in the world like a book with something that accepted that life is as painful as it really is.'
With fourteen internationally bestselling novels, an autobiography/recipe book and various collections of short stories, articles and essays to her name, when it comes to Keyes it can be hard to know where to begin. We've made the job of choosing easy, here are five of our favourites.
Watermelon (1995)
Claire has everything she ever wanted: a husband she adores, a great apartment, a good job. Then, on the day she gives birth to her first baby, James tells her that he's having an affair.
Claire is left with a beautiful newborn daughter, a broken heart, and a body that she can hardly bear to look at. So, in the absence of any better offers, she decides to go home to her family in Dublin.
Sheltered by the love of her quirky family, and the attention of an incredibly attractive younger man, Claire gets better. A lot better. In fact, so much better that when James slithers back into her life, he's in for a surprise.
Saved by Cake (2012)
Saved by Cake gives an extremely honest account of Keyes' battle with depression, and how baking helped her. A complete novice in the kitchen, Keyes decided to bake a cake for a friend and that was it – she realised that baking was what she needed to do in order to get her through each day. And so she baked, and she wrote her recipes down, and little by little the depression started to lift – along with her sponges.
Making It Up As I Go Along (2016)
This is a bold and brilliant collection of Keyes' hilarious and often heartfelt observations on modern life, love and everything in between.
From a guide to breaking up with your hairdresser to entering the fifties-zone, the joys of her nail varnish museum to singing her way through insomnia, Keyes will have you laughing with delight and gasping with recognition throughout. Because at the end of the day, each and every one of us is clearly making it up as we go along.
The Mystery of Mercy Close (2017)
Helen Walsh doesn't believe in fear and yet she's sinking. Her work as a Private Investigator has dried up, her flat has been repossessed and now some old demons have resurfaced. Not least in the form of her charming but dodgy ex-boyfriend, Jay Parker, who shows up with a missing person's case. Money is tight and Jay is awash with cash, so Helen is forced to take on the task of finding Wayne Diffney, the 'Wacky One' from boyband Laddz.
Playing by her own rules, Helen is drawn into a dark and glamorous world, where her worst enemy is her own head and where increasingly the only person she feels connected to is Wayne, a man she's never even met.
Grown Ups (2020)
Johnny Casey, his two brothers Ed and Liam, their beautiful, talented wives and all their kids spend a lot of time together – birthday parties, anniversary celebrations, weekends away. And they're a happy family. Johnny's wife, Jessie – who has the most money – insists on it.
Under the surface, though, conditions are murkier. While some people clash, other people like each other far too much…
Everything stays under control until Ed's wife Cara gets concussion and can't keep her thoughts to herself. One careless remark at Johnny's birthday party, with the entire family present, starts Cara spilling all their secrets.
Extract
Grown Ups
Johnny Casey launched into a fit of energetic coughing – a bit of bread down the wrong way.
Extract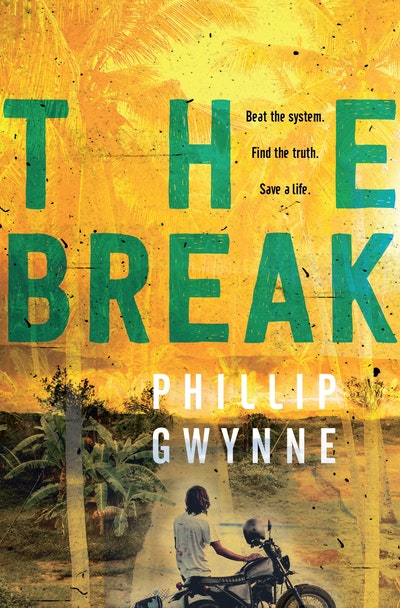 The Break
'Myself and Hugh,' I say. 'We're taking a break.'
Video
The Break by Marian Keyes
A hilarious and insightful tale about a runaway husband from the internationally bestselling writer of smart, funny fiction - https://www.penguin.com.au/books/the-break-9780718179731