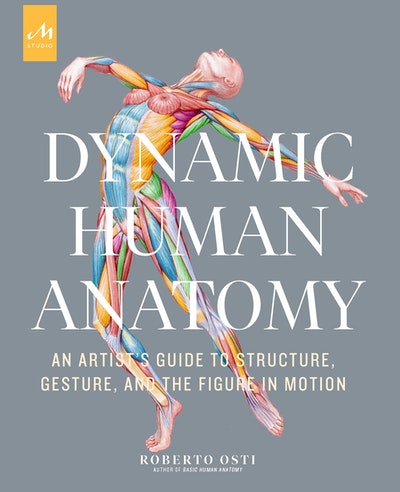 Dynamic Human Anatomy
An essential visual guide for artists to the mastery and use of advanced human anatomy skills in the creation of figurative art.
Read more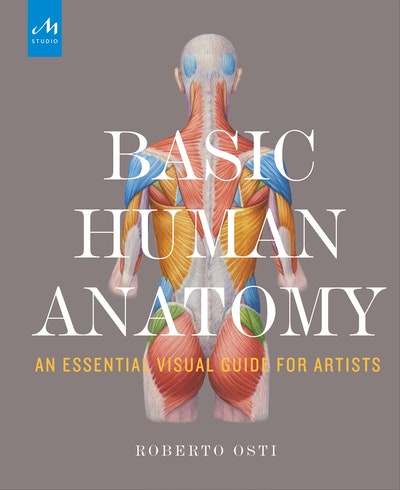 Basic Human Anatomy
TARGET CONSUMER: Artists at all levels who want a better understanding of human anatomy in order to accurately portray the human form. Audience includes practicing fine artists, illustrators, animators, video game artists, comic book artists, students, serious enthusiast artists.
The first anatomy book that teaches anatomy to artists with a comprehensive, yet flexible and holistic, artist-centric approach to the human body. Osti's method of teaching anatomy is exhaustive and gives readers a firm structural understanding of anatomy, but never loses sight of the fact that this understanding of anatomy should lead to the creation of art. It's a classic approach with a modern, holistic twist.
Read more